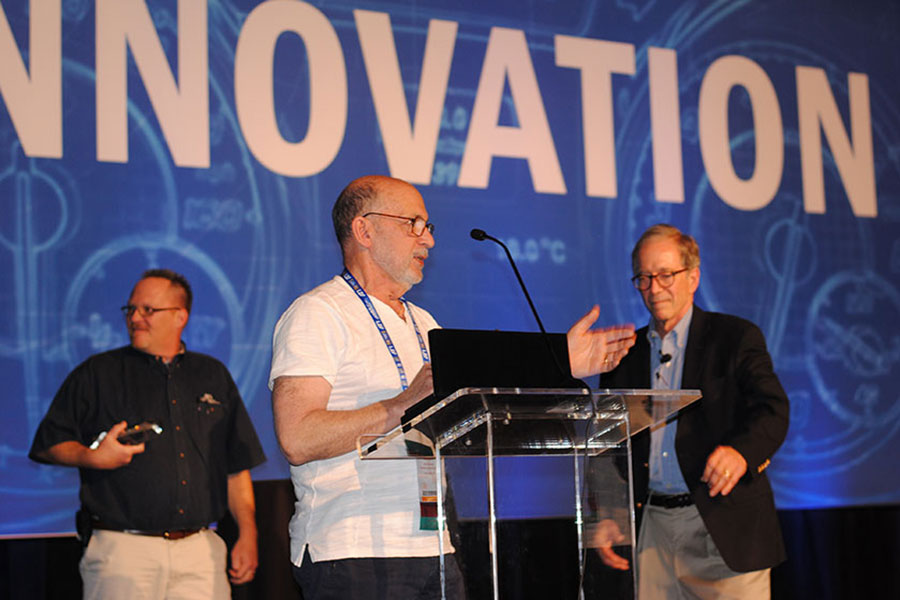 SuperConference 2019 Agendas
Please note: This information is subject to change. Check back often! More information will be addded as soon as it is finalized and we will notify registered attendees, or check the registration site.
Note: SuperConference 2019 Speakers will be announced during each day's General Session.
SCTV Indicates sessions that will be broadcast live. Click the SCTV badge to go to the SCTV live page.
Hear What Our Attendees Have to Say!