SuperConference 2019 Travel Plans
Check back regularly for updated information, discounts, and deals!
SWABIZ Preferred Airline Promo

SWABIZ is ATI's preferred carrier and has extended the following discounts to those using the service specifically for travel to and from SuperConference 2019. (San Antonio, TX / SAT).
Enjoy Discounts System-Wide to San Antonio from October 1, 2018 – March 28, 2019.
Business Select – 8%
Anytime – 8%
Wanna Get Away– 2%
Book through SWABIZ.com using Company ID 99718290 and receive 50% bonus points on your flight! For more details, view the flyer.
Car Rental Discount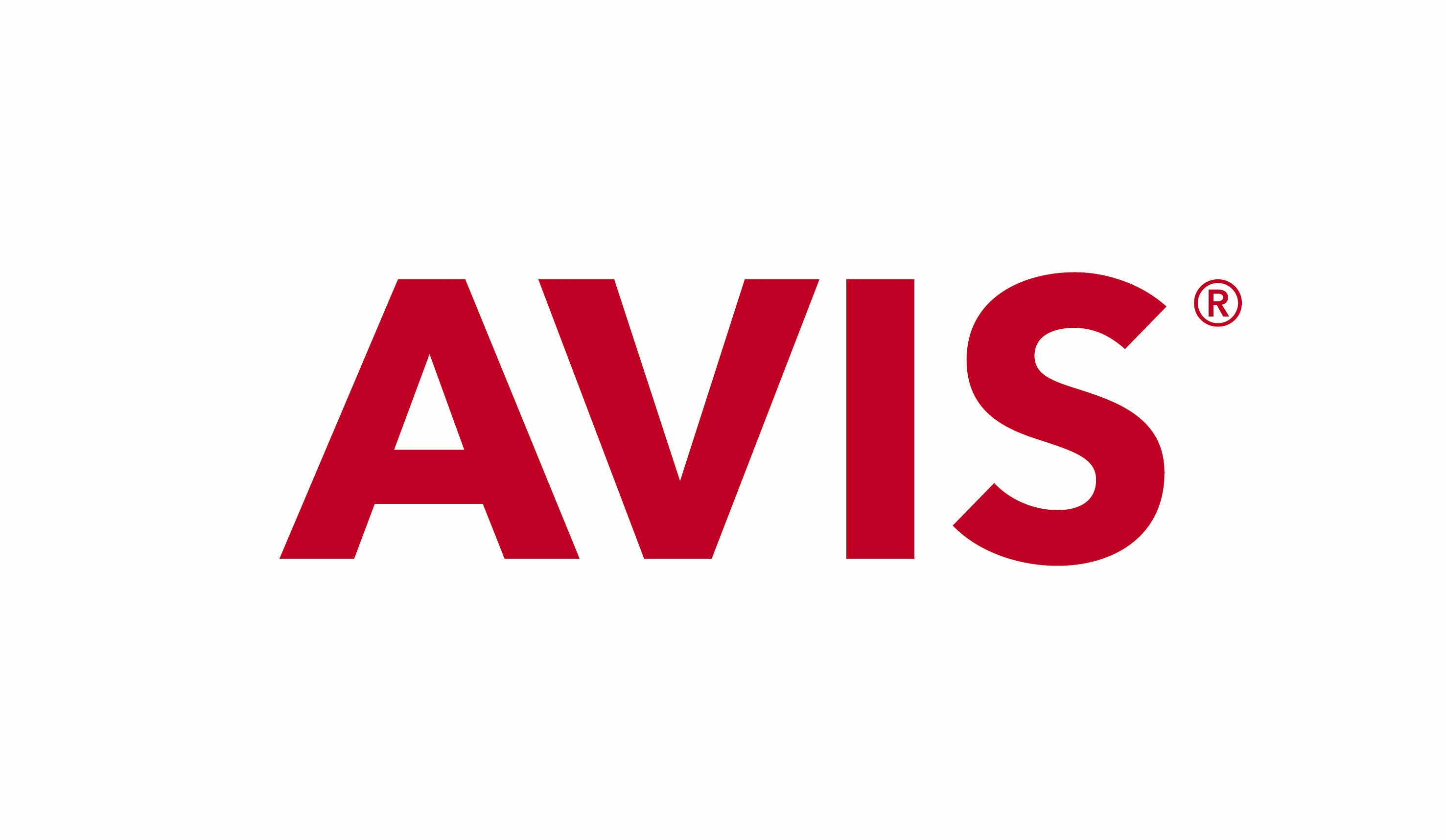 We have set up a group discount with Avis. Book through the special Avis discount page using the Avis Worldwide Discount (AWD) Number D897499. You also may contact Avis by telephone at 1-800-331-1600
When calling Avis to make reservations, you should provide AVIS reservations agents with the AWD number to ensure you receive the best available car rental rates. The AWD will be effective from seven days prior to the event until seven days after the event, March 13 - 28, 2019.
Ground Transportation
SuperShuttle and ExecuCar offer some of the lowest airport transfer rates in the nation.  ATI's discount gives you an even lower rate for services in all of their US airport markets and is good on all SuperShuttle and ExecuCar reservations.
Additional Information:
How much does it cost? Follow the link provided above, enter your airport and destination information, and click Continue to see transportation options and relative pricing.
Reservations by phone: For special reservation questions call 1-800 BLUE VAN (800-258-3826) available 24/7. Please note, phone reservations may incur a $3 booking fee. There is no fee when booking online or through the SuperShuttle mobile app.
Locations: For a complete list of airports served, visit http://www.supershuttle.com/locations  
NOTE: Earning miles or points just got easier with SuperShuttle. Partnered with American Airlines, Delta, Frontier, Southwest Airlines and United, SuperShuttle offers travelers the opportunity to earn airline miles or points. To start earning airline rewards, sign up on www.supershuttle.com or on SuperShuttle's mobile app.